The following entries provide direct link to various manufacturers and suppliers from several countries, offering all kinds of materials and accessories for railway model engineering works, such as locomotives, wagons, plain rail & assembled tracks, switches & crossings, tools, plans and other supplies. You can also link to other pages or blogs that act as directories themselves showing many other interesting links. Other offers can also be found sporadically on the Amazon, Ebay and other platforms, whose links are not shown here as they are all well known.
Given the great variety of possible links, we only show those that we believe are the most interesting, although there will be more for sure, so if any company, stockist or similar is interested in being advertised on this information page, please contact us and we will create a link to your websites or blogs, thankyou.
In any case, remember that their URL addresses are subject to possible cancellations and / or changes by their respective managers. The C.F.V.M. will try to keep them updated and add new ones.
DIRECT LINKS RELATION.-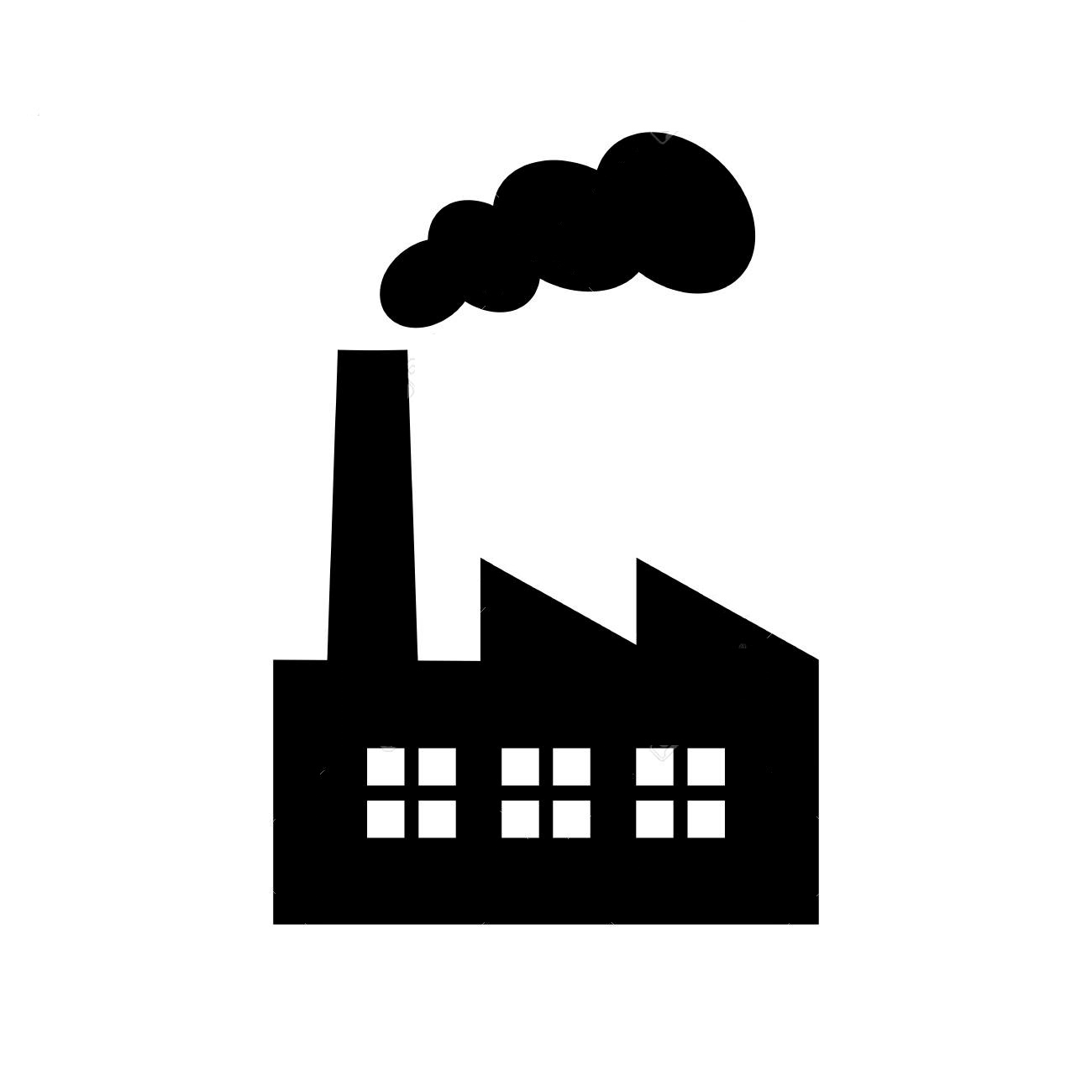 TITAN TRAINS U.S.A. (New locomotives and wagons 7 and ¼ gauge)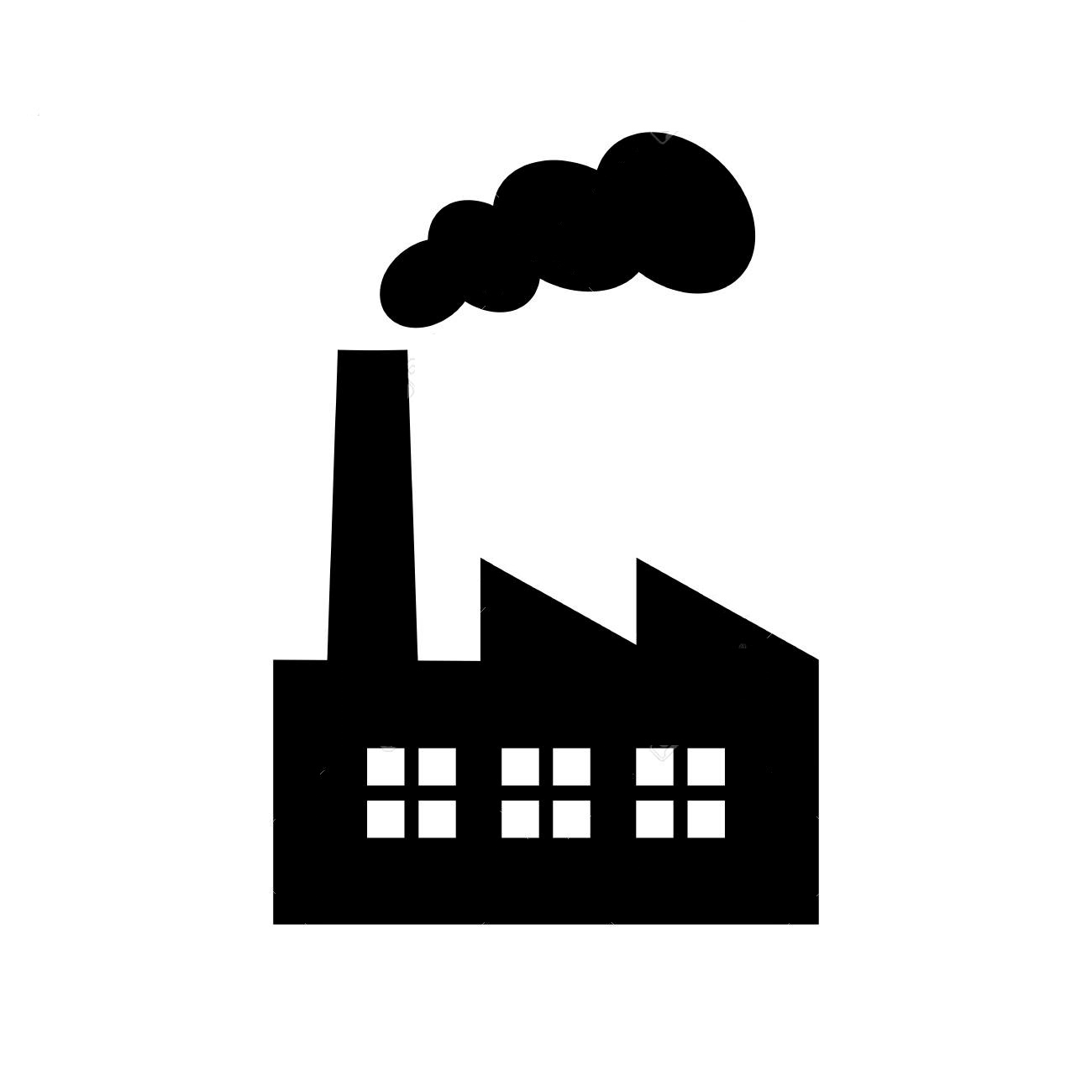 THE CHROMAR WHITE (Plans, rail,points, locomotives, etc).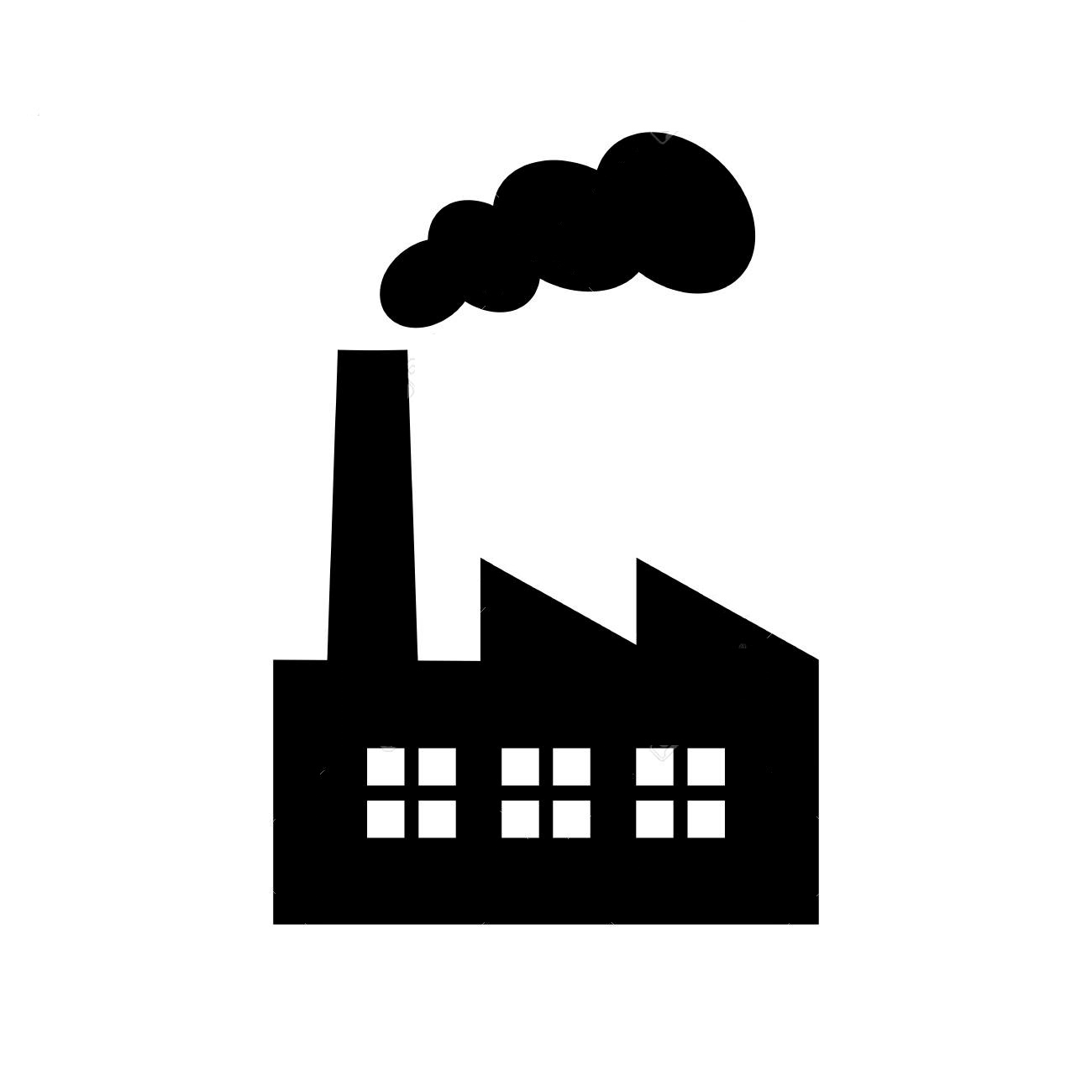 HMEM - Home Model Engine Machinist (Wide public forum, ideas, etc).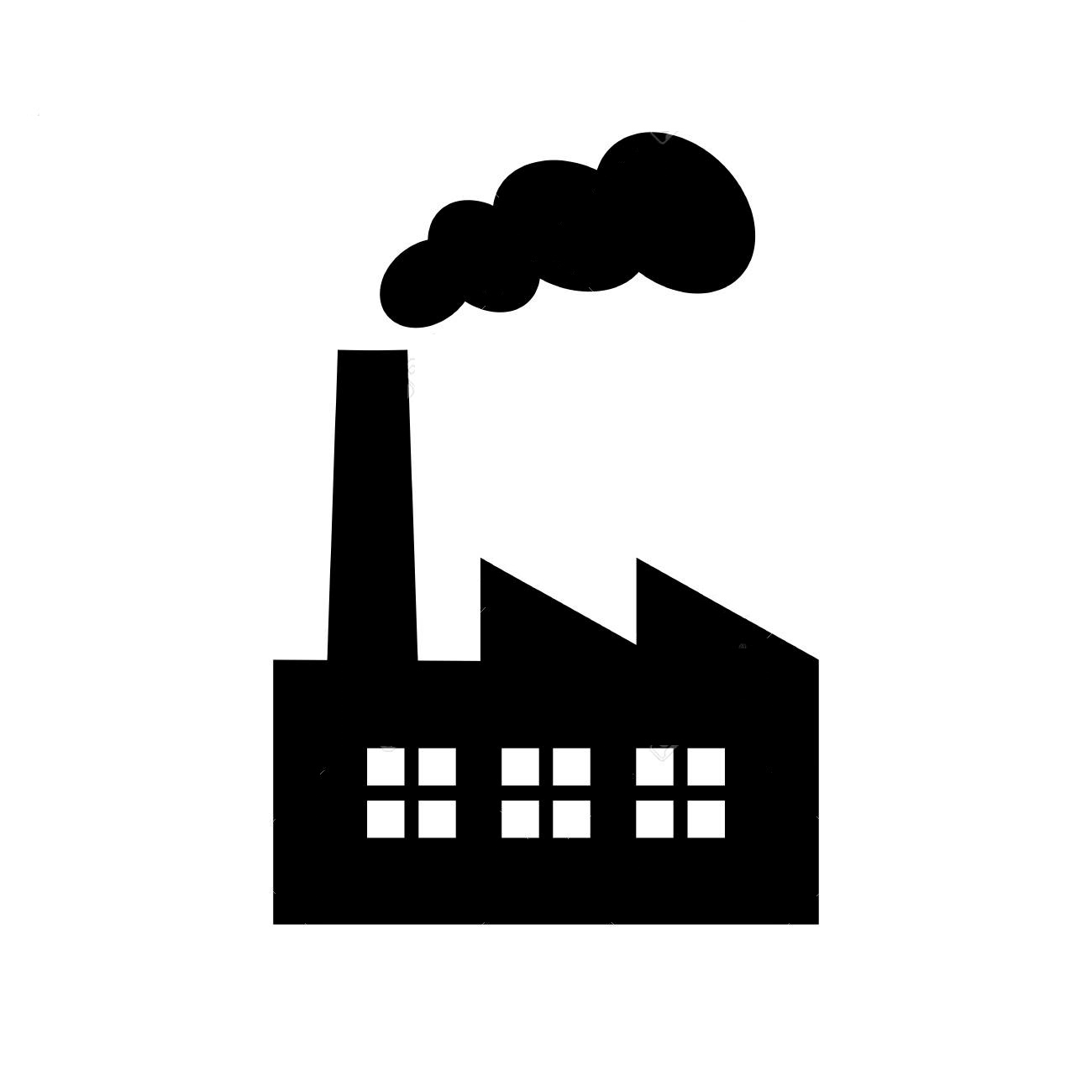 LATHES UK (List of workshop machinery manufacturers)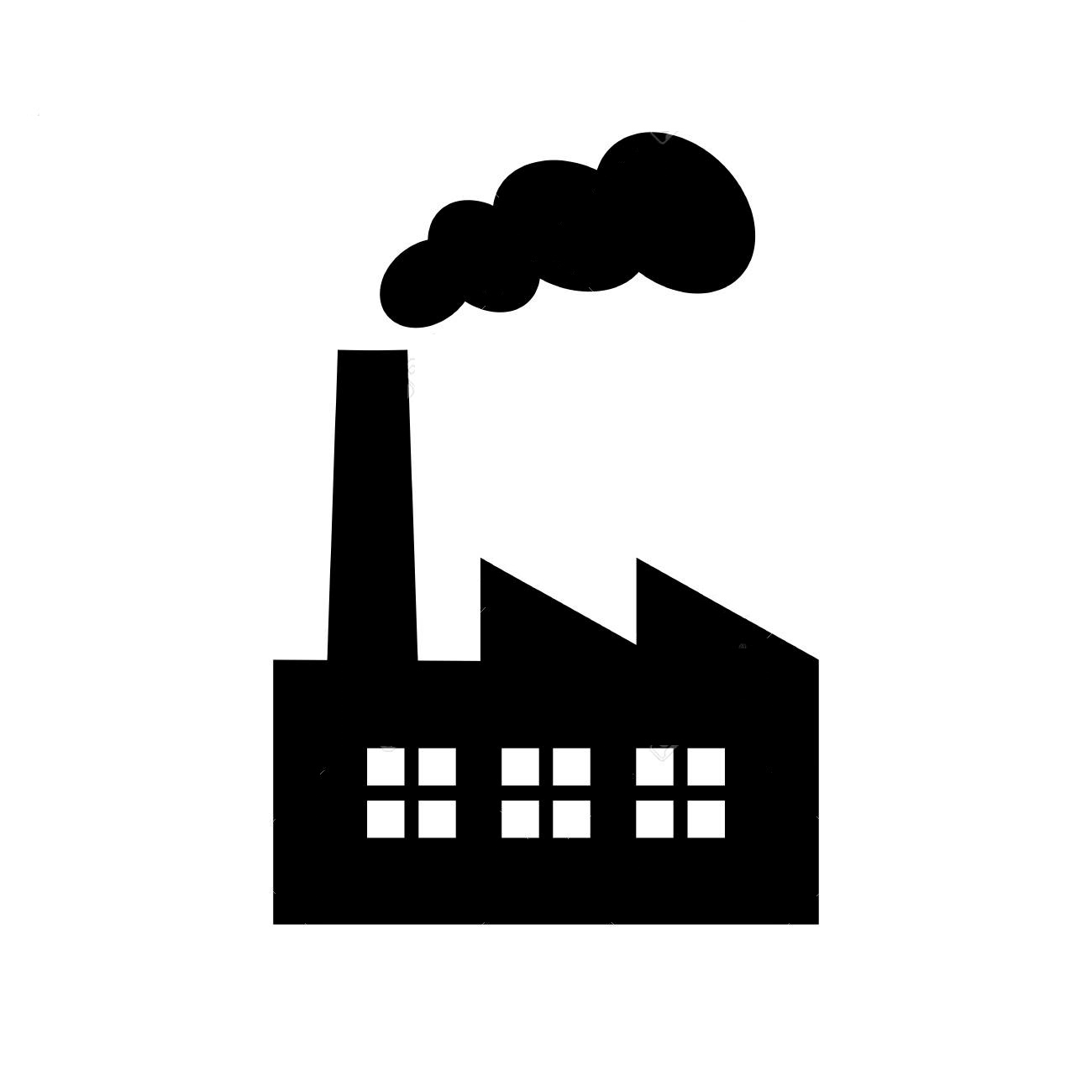 A.J.REEVES (components and drawings)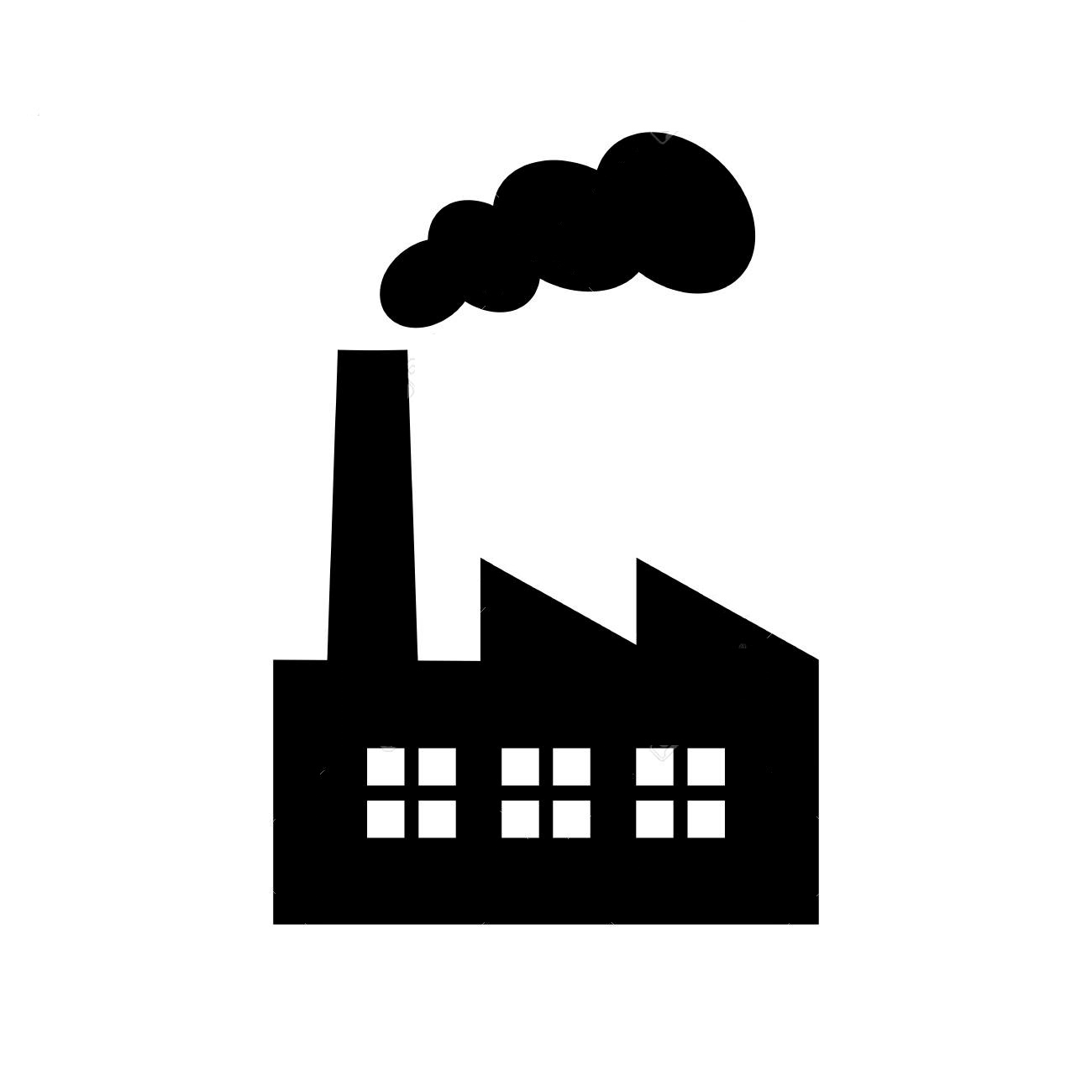 THE ENGINEERS EMPORIUM (Second hand models and other offers)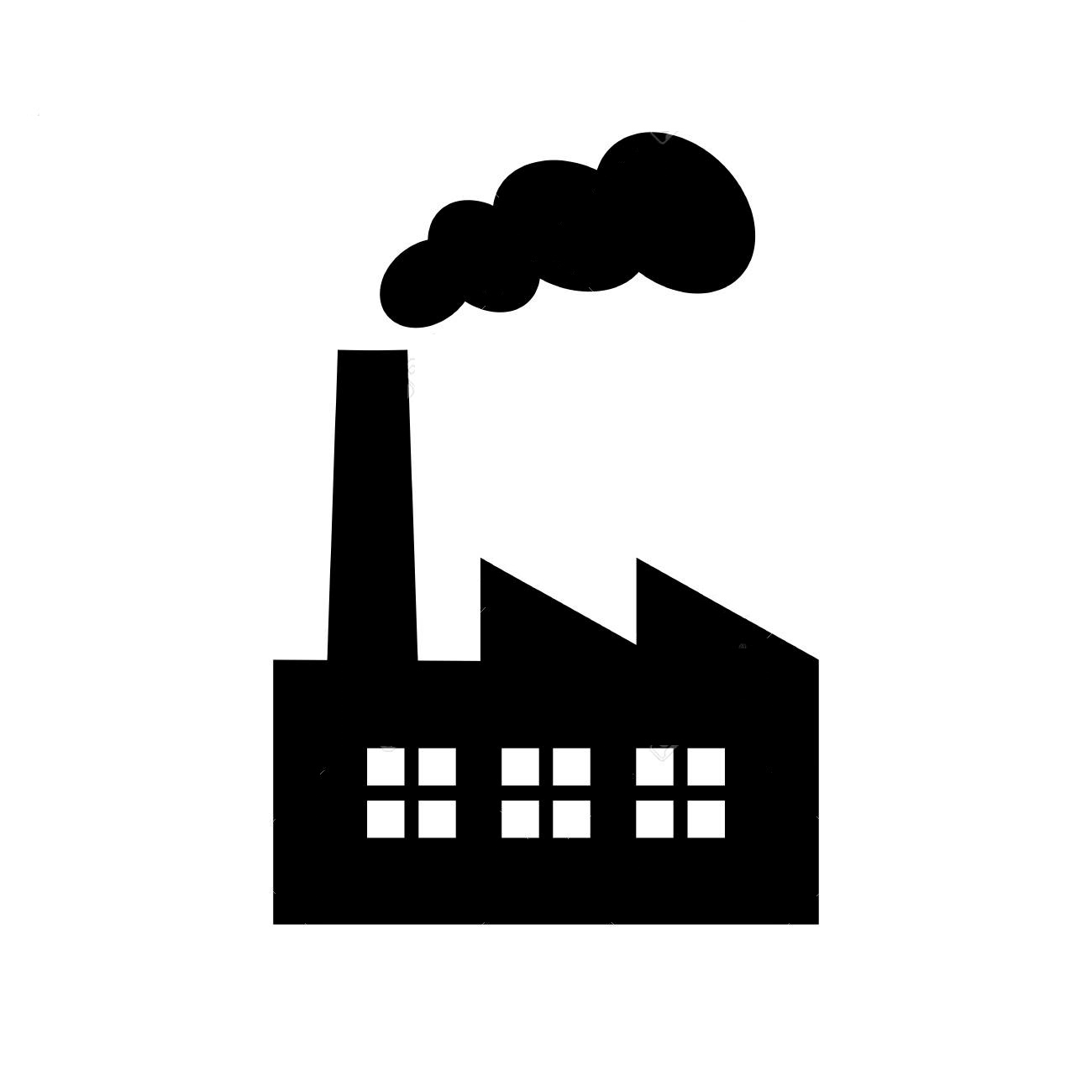 MAXITRAK (New models, kits and second hand items)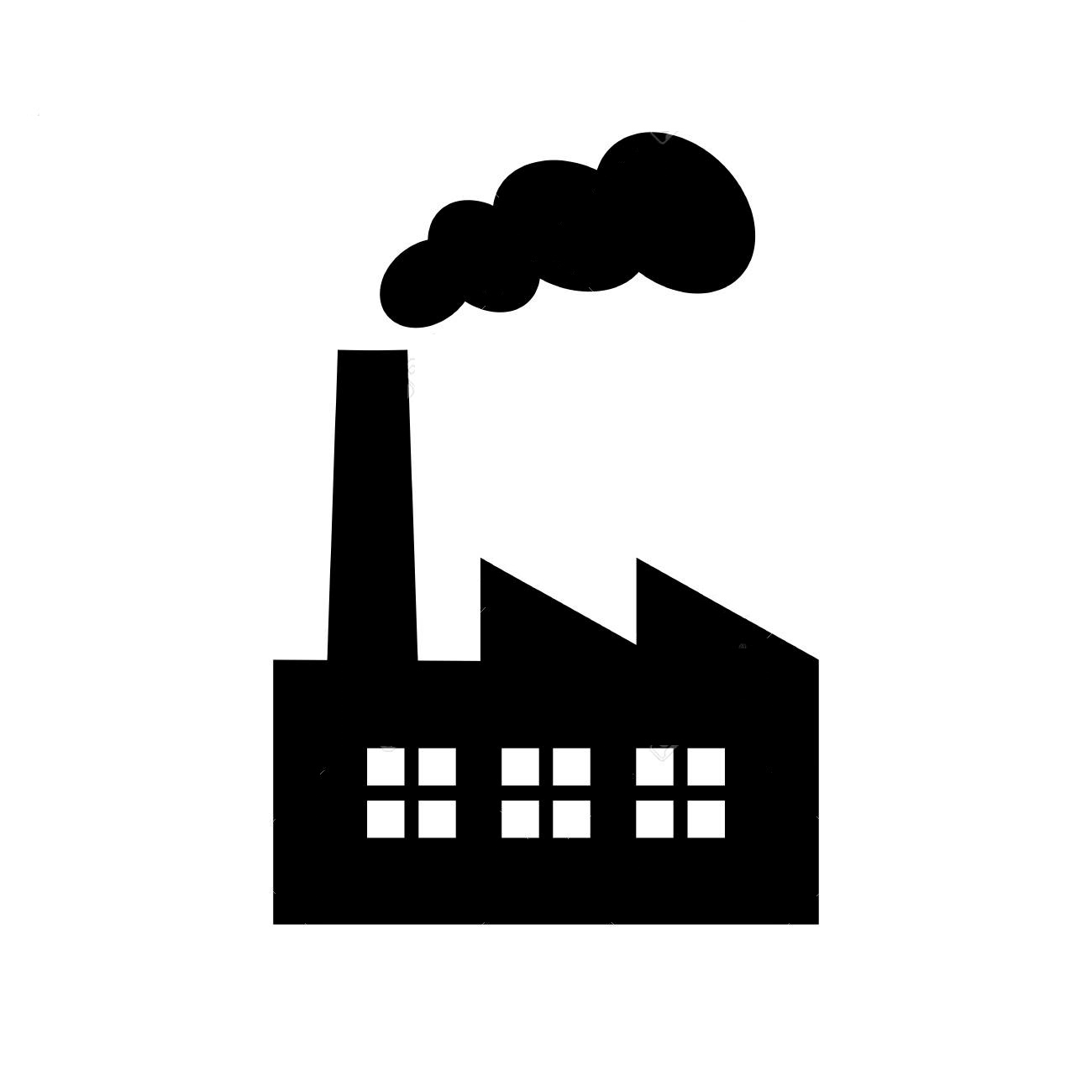 THE MINIATURE SUPPLY CO. LTD. (All kind of new materials and rails)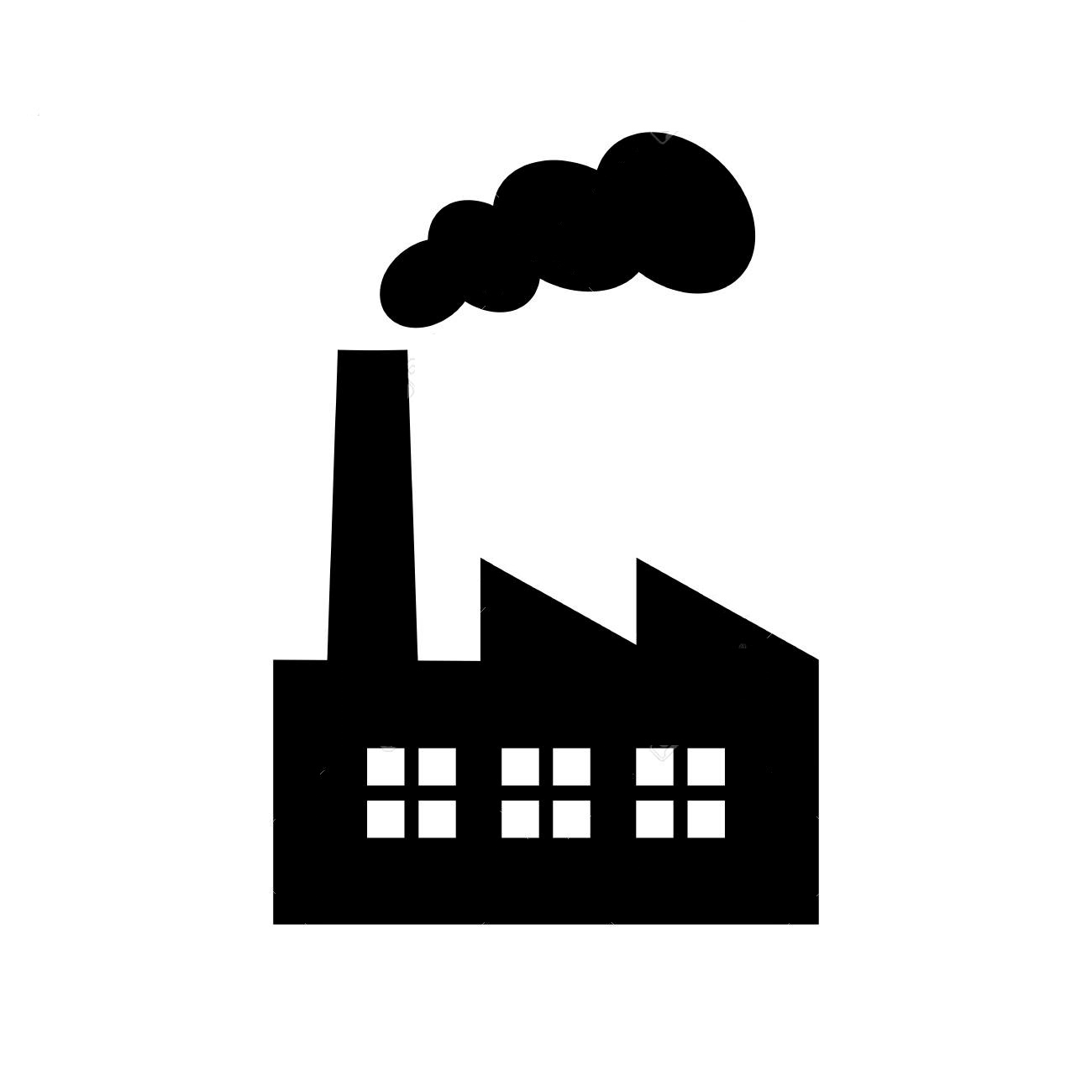 7 ¼ INCH GAUGE SOCIETY (models and pieces new or second hand)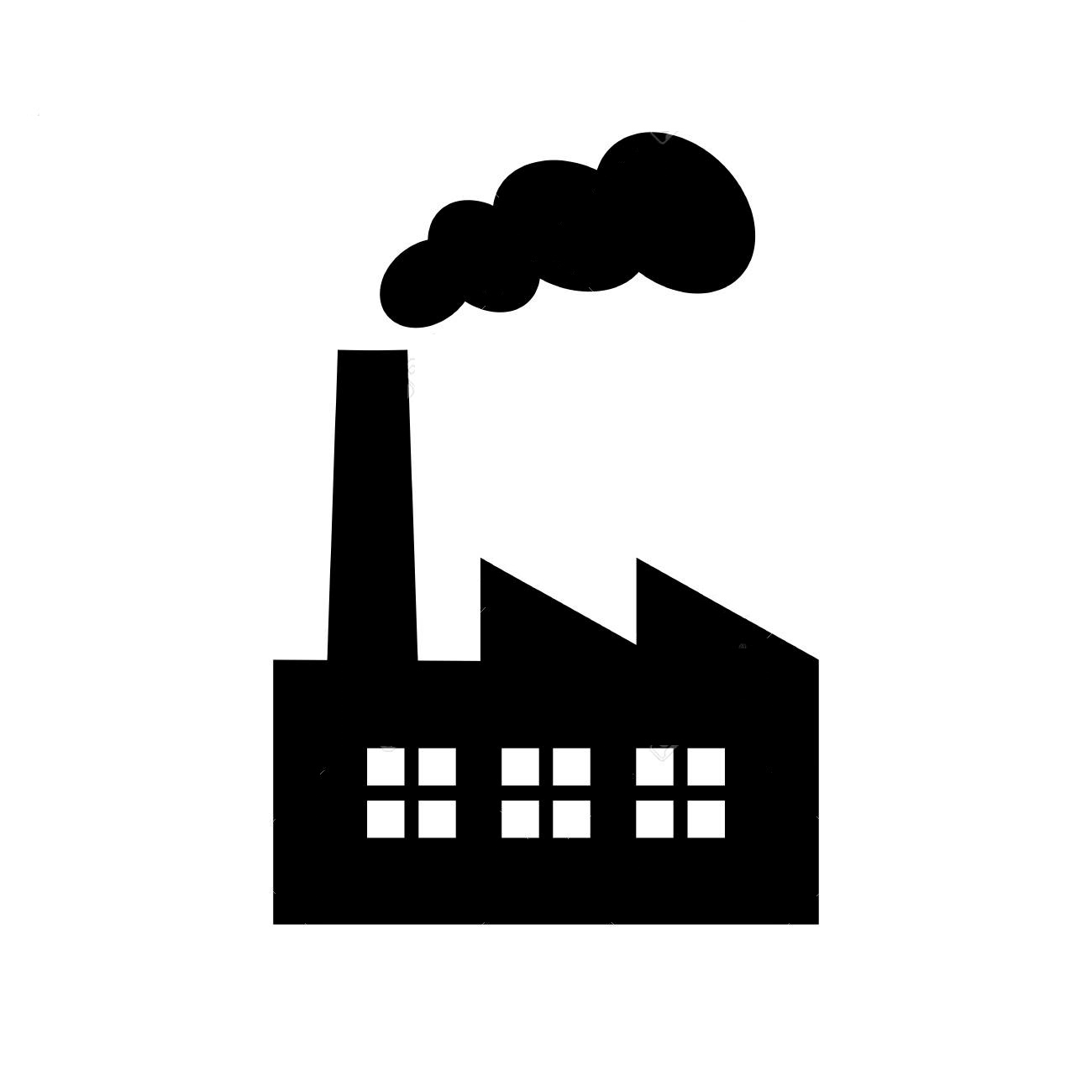 RIDE ON RAILWAYS (Models new and second hand)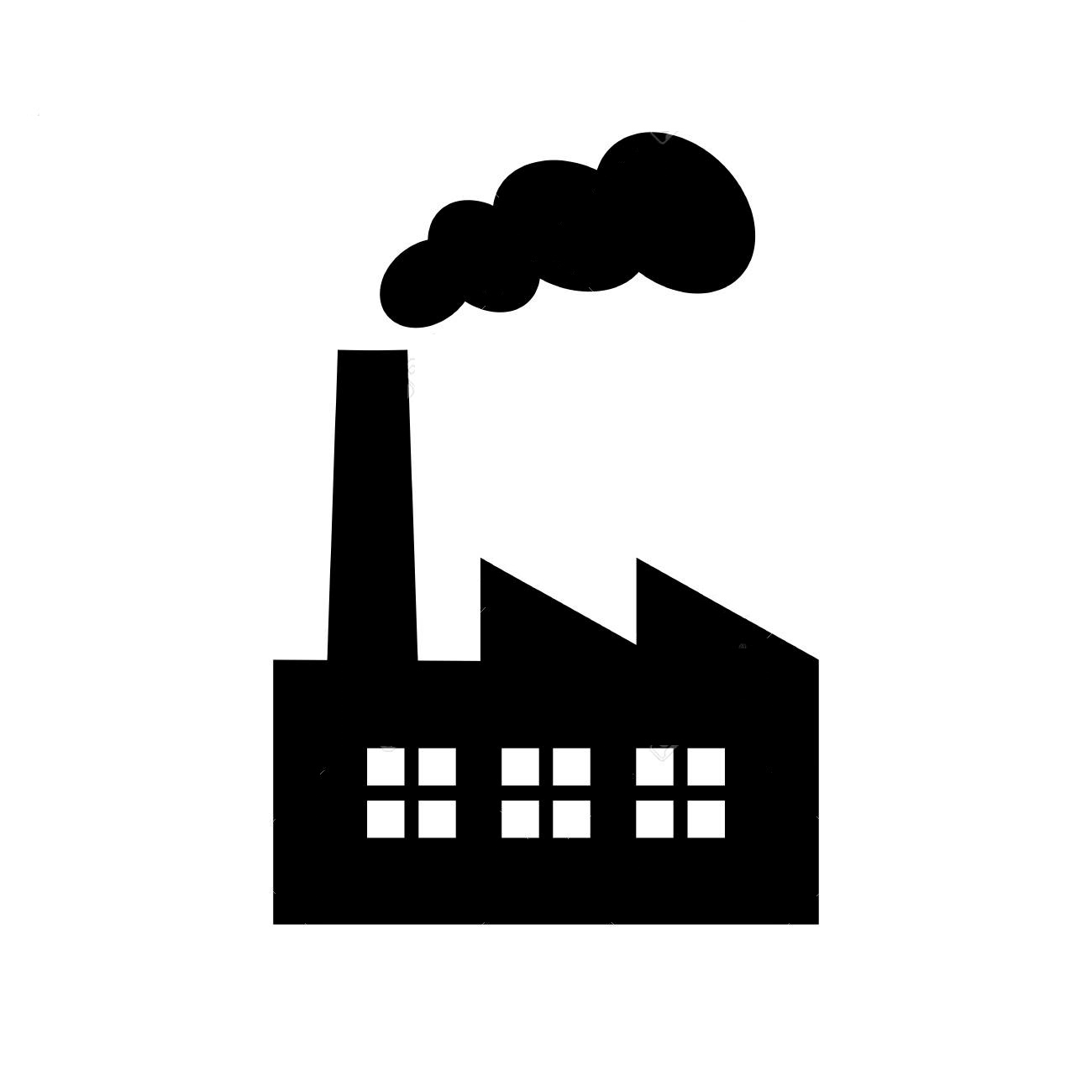 THE STEAM WORKSHOP (Rebuilt second hand locomotives)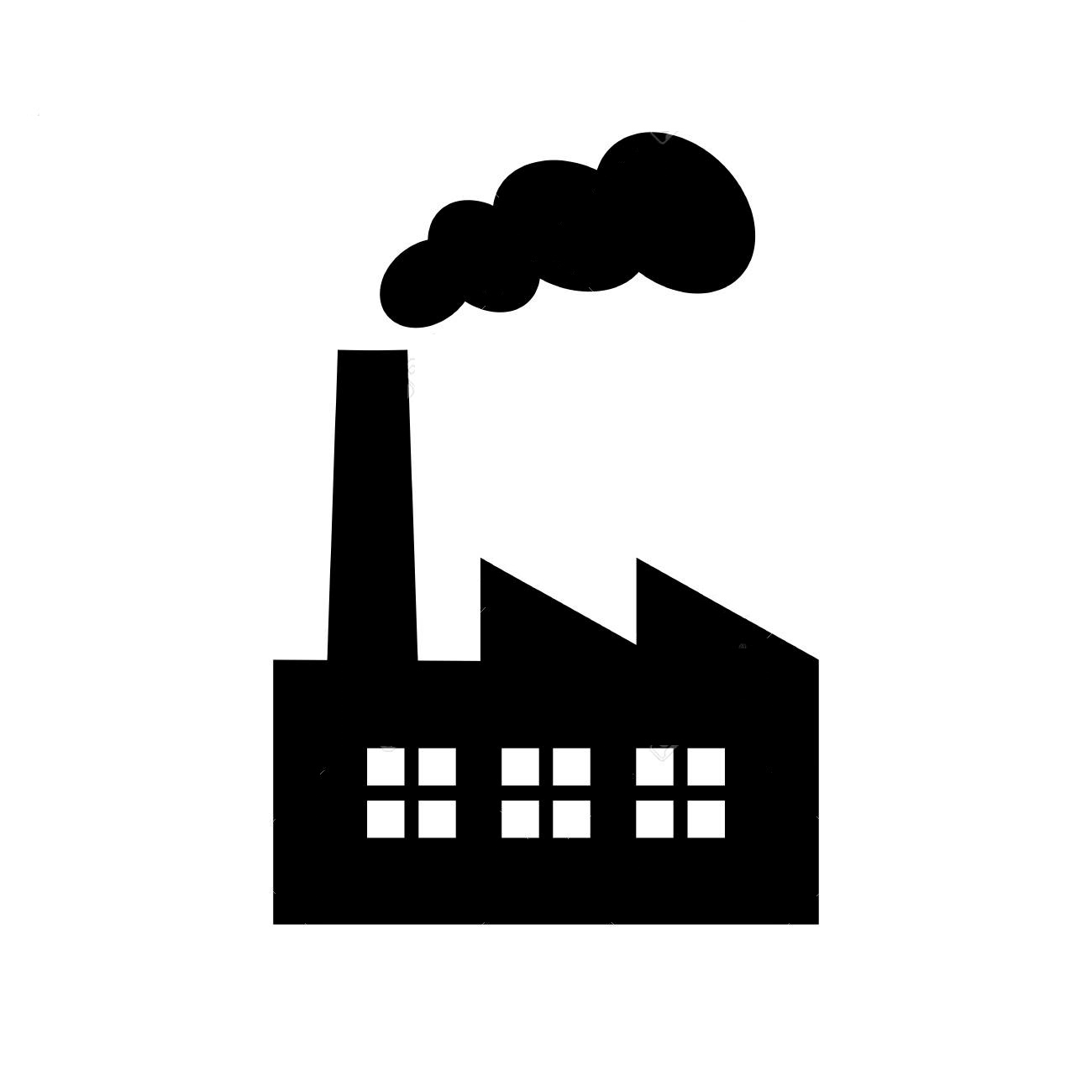 STEAM DAYS (New and second hand locomotives)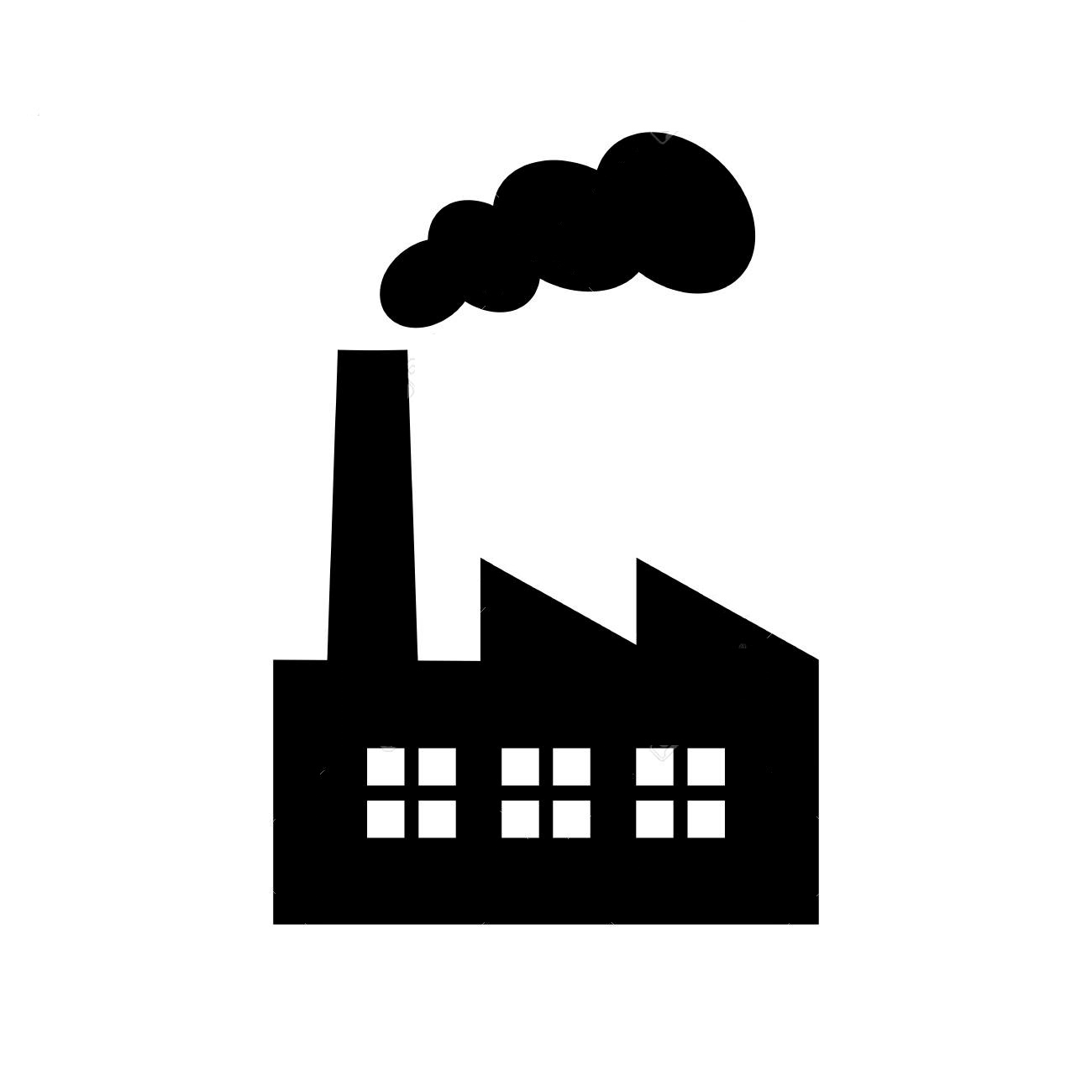 ALLEN MODELS - Nevada U.S.A. (Castings and other pieces).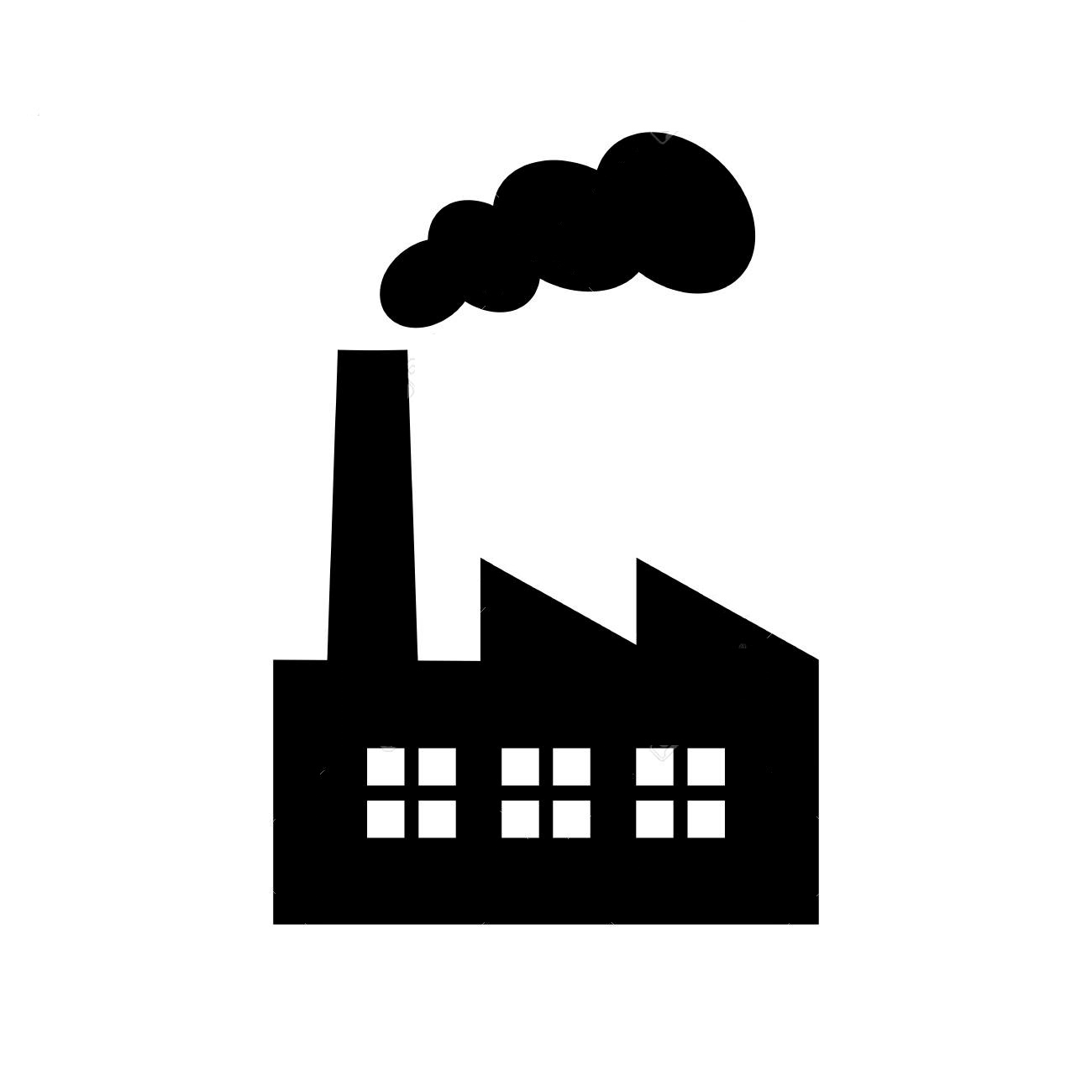 KINGSCALE (New and second hand locomotives)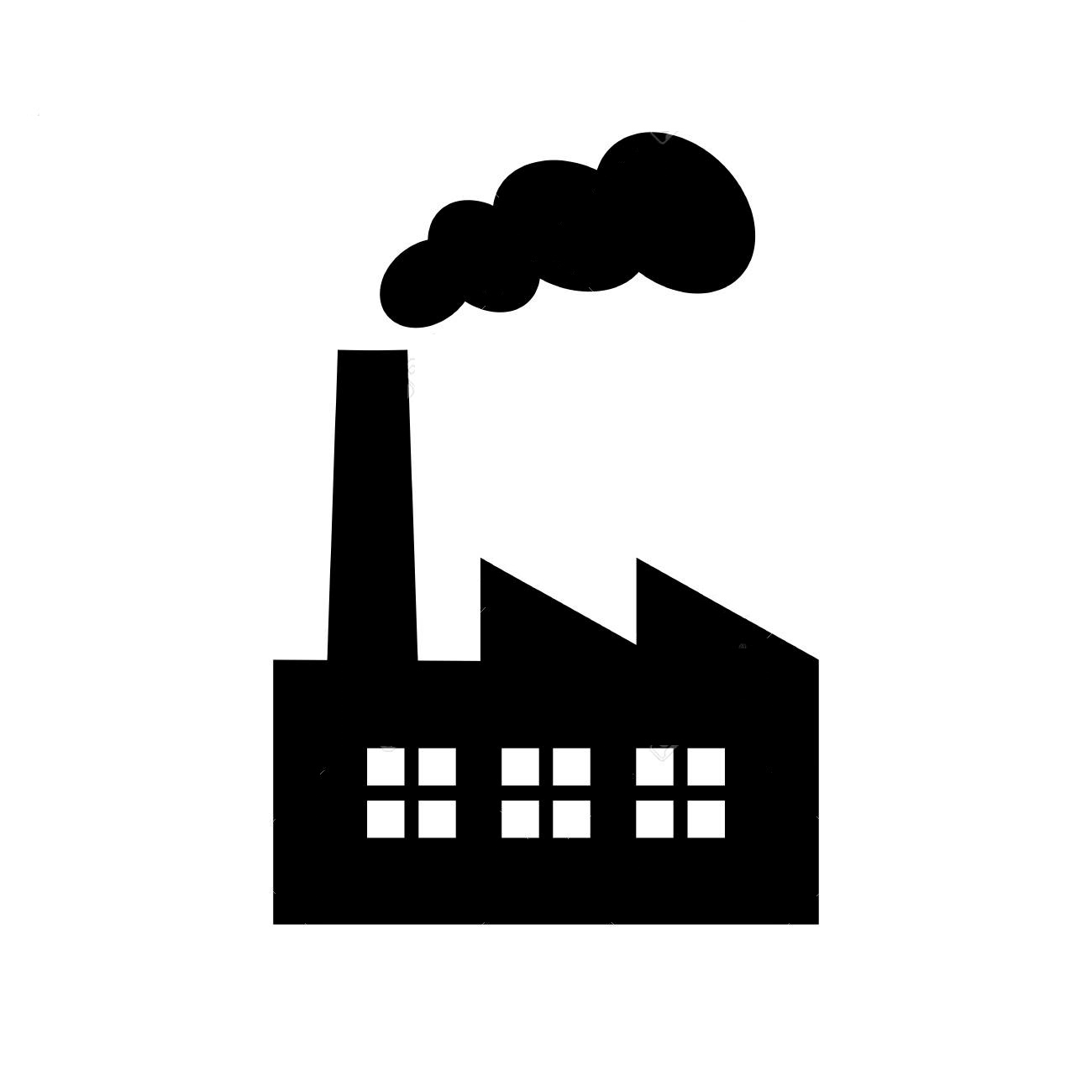 LITTLE WESTERN (Second hand locomotives)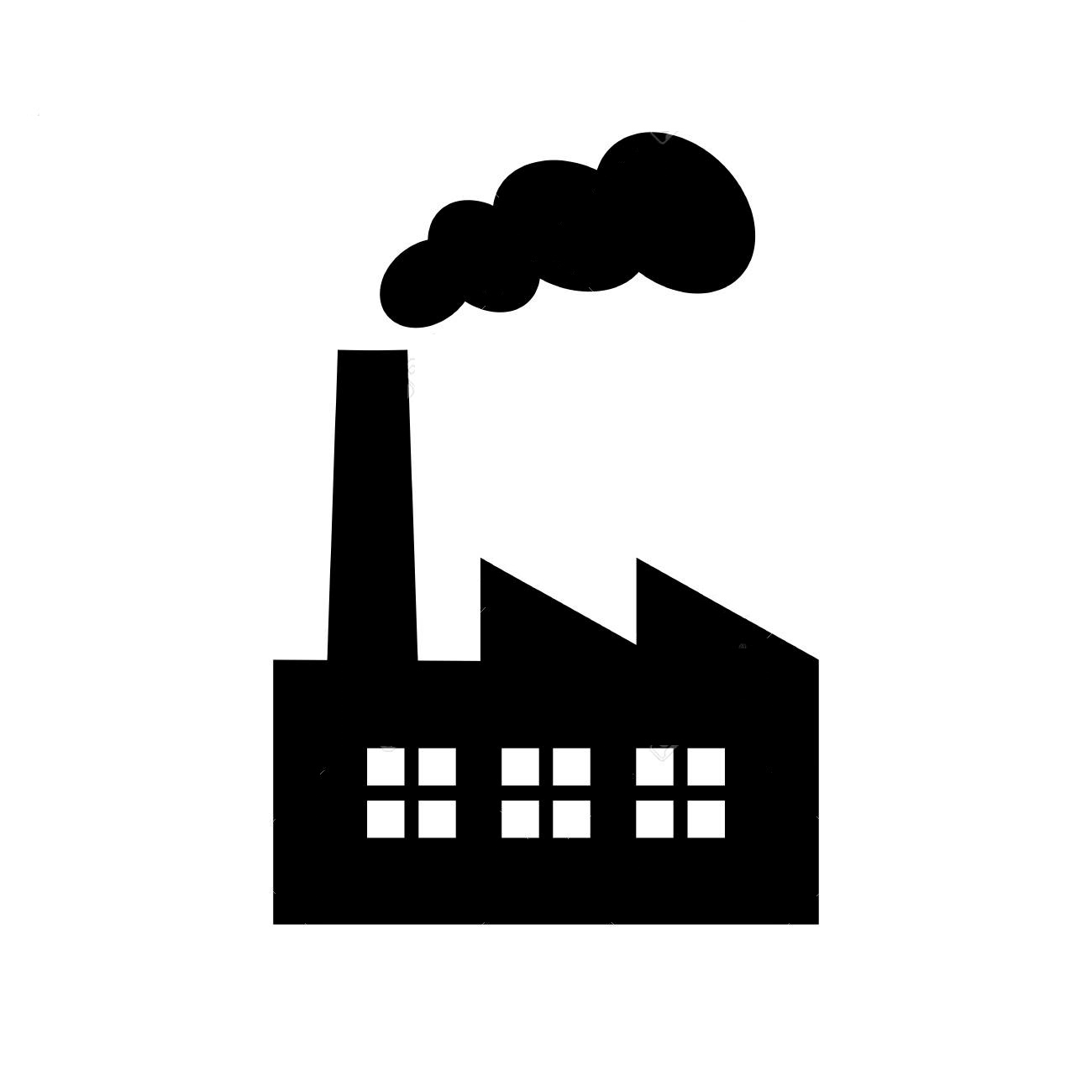 O.S. LIVE STEAM - Japan (New kits and locomotives).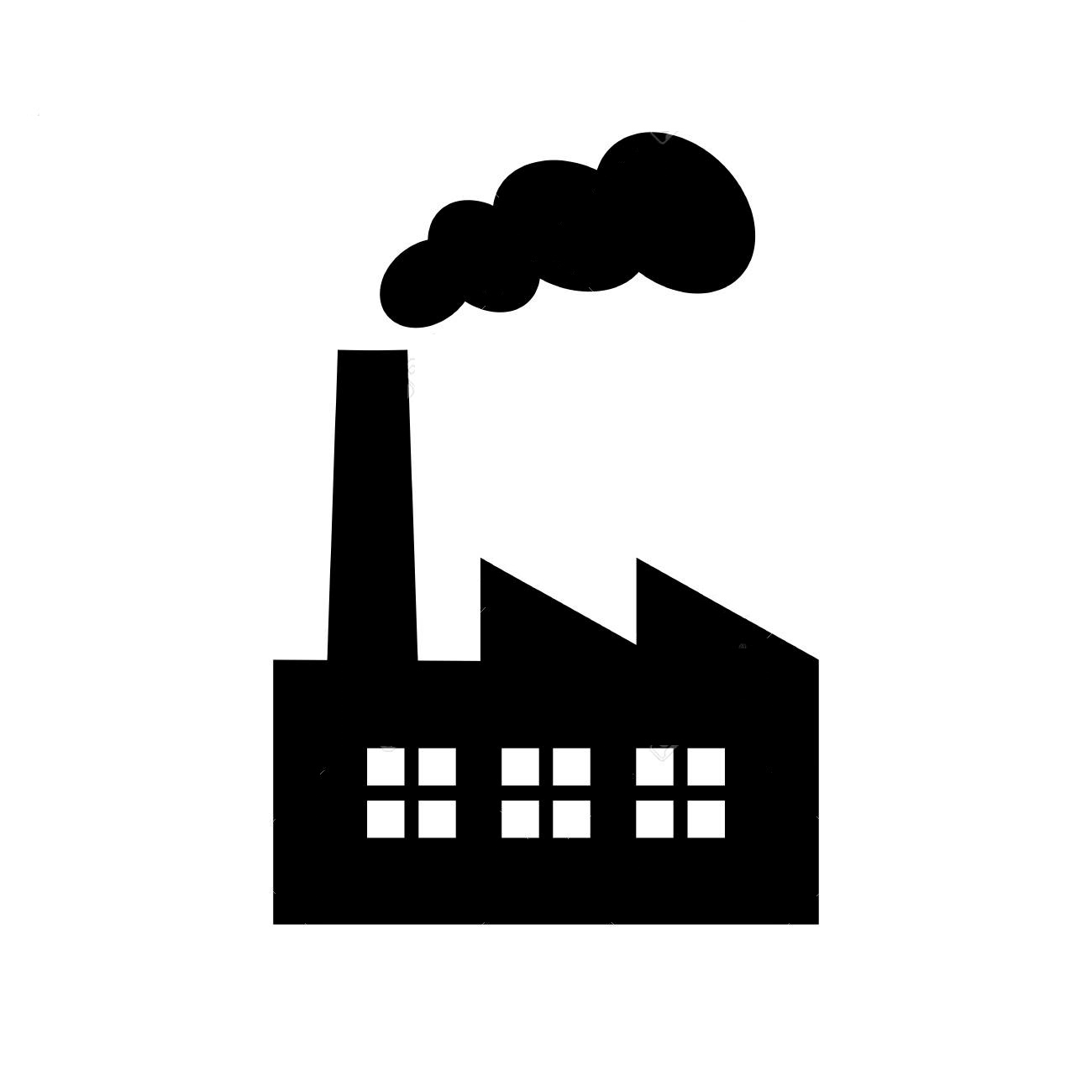 ZIMMERMANN - Germany (New locomotives and accesories)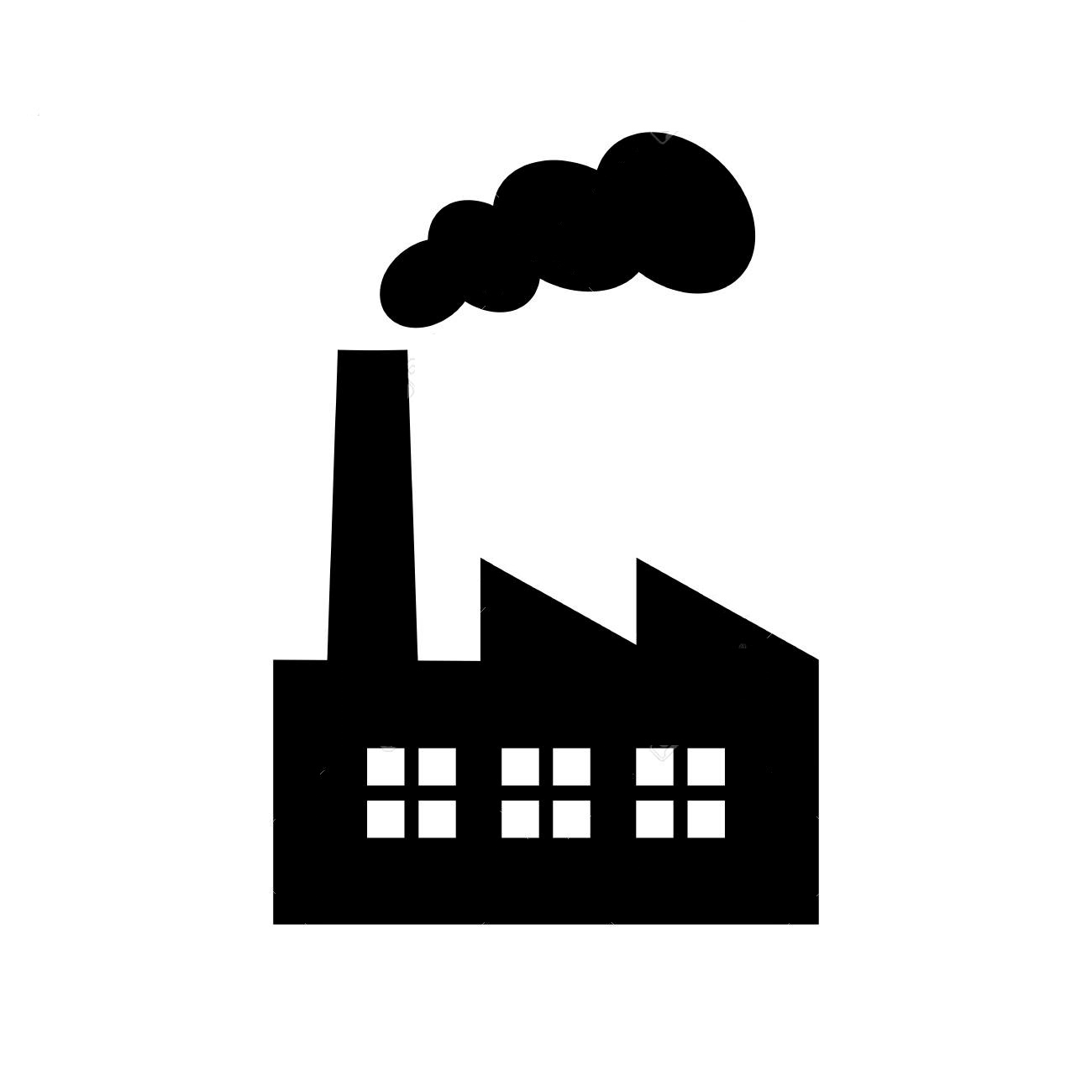 GS MODELS SUPPLIES (Locomotives, plans and other components)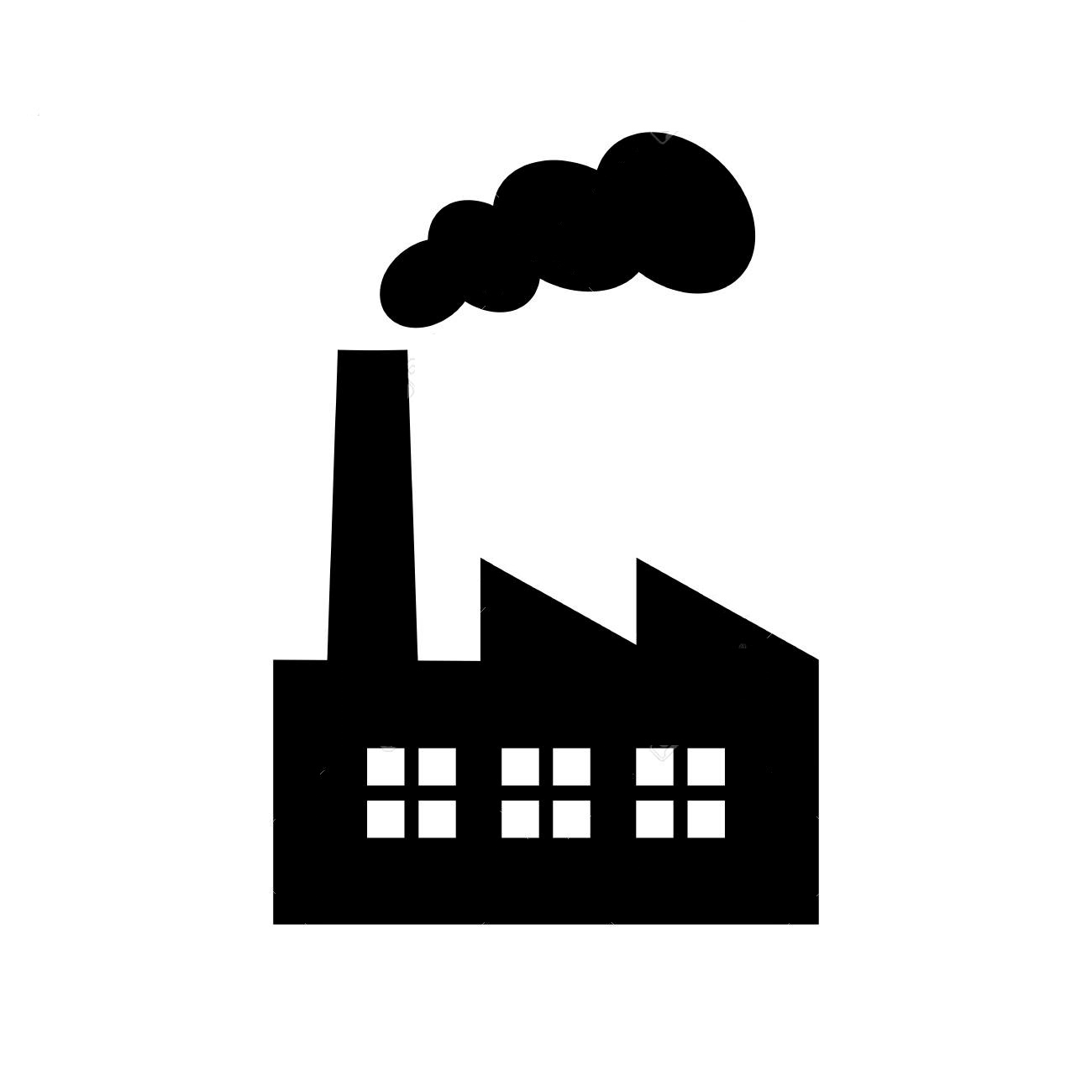 SARIKHOBBIES (Locomotive plans and other items)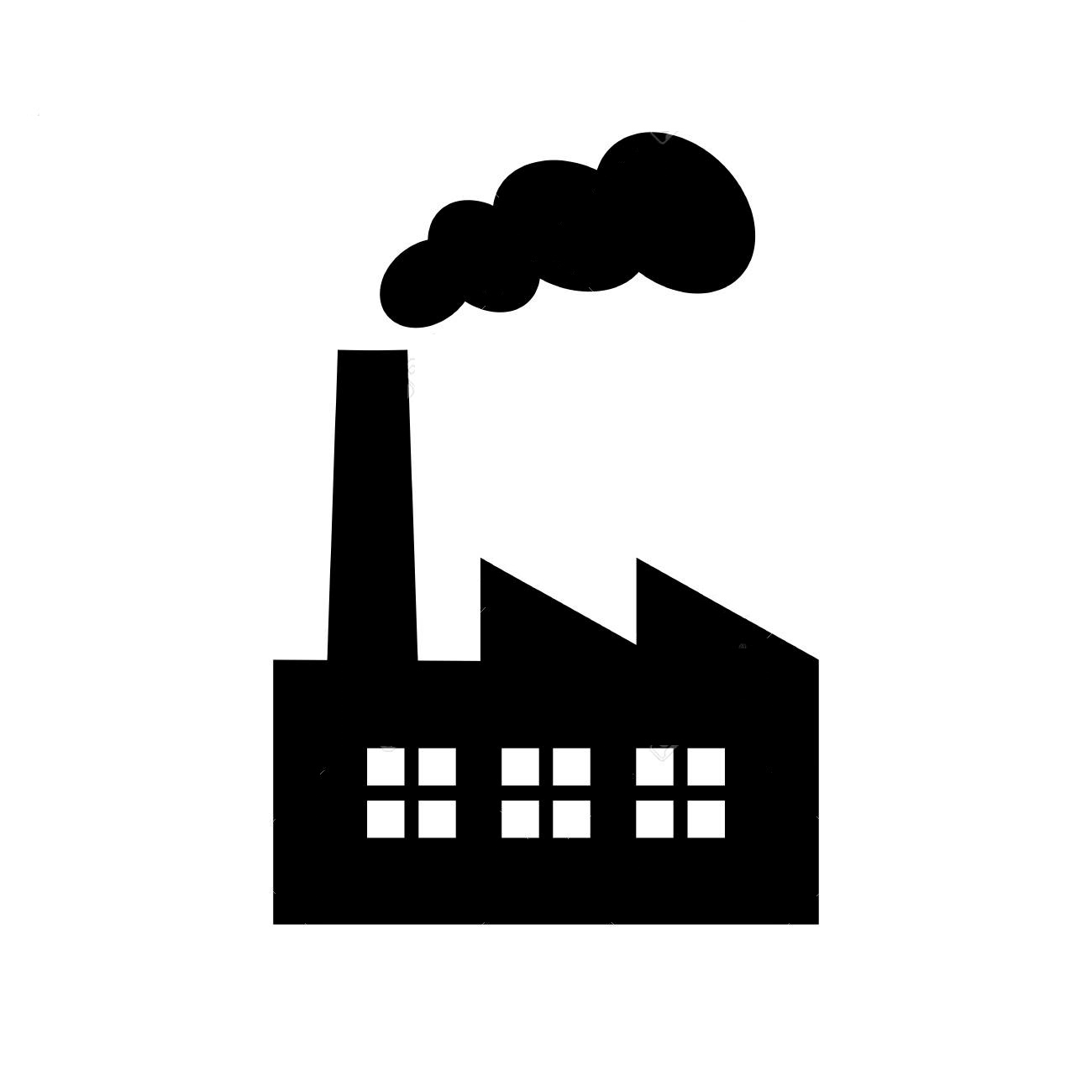 POLLY MODEL (Kits and many accesories for steam models)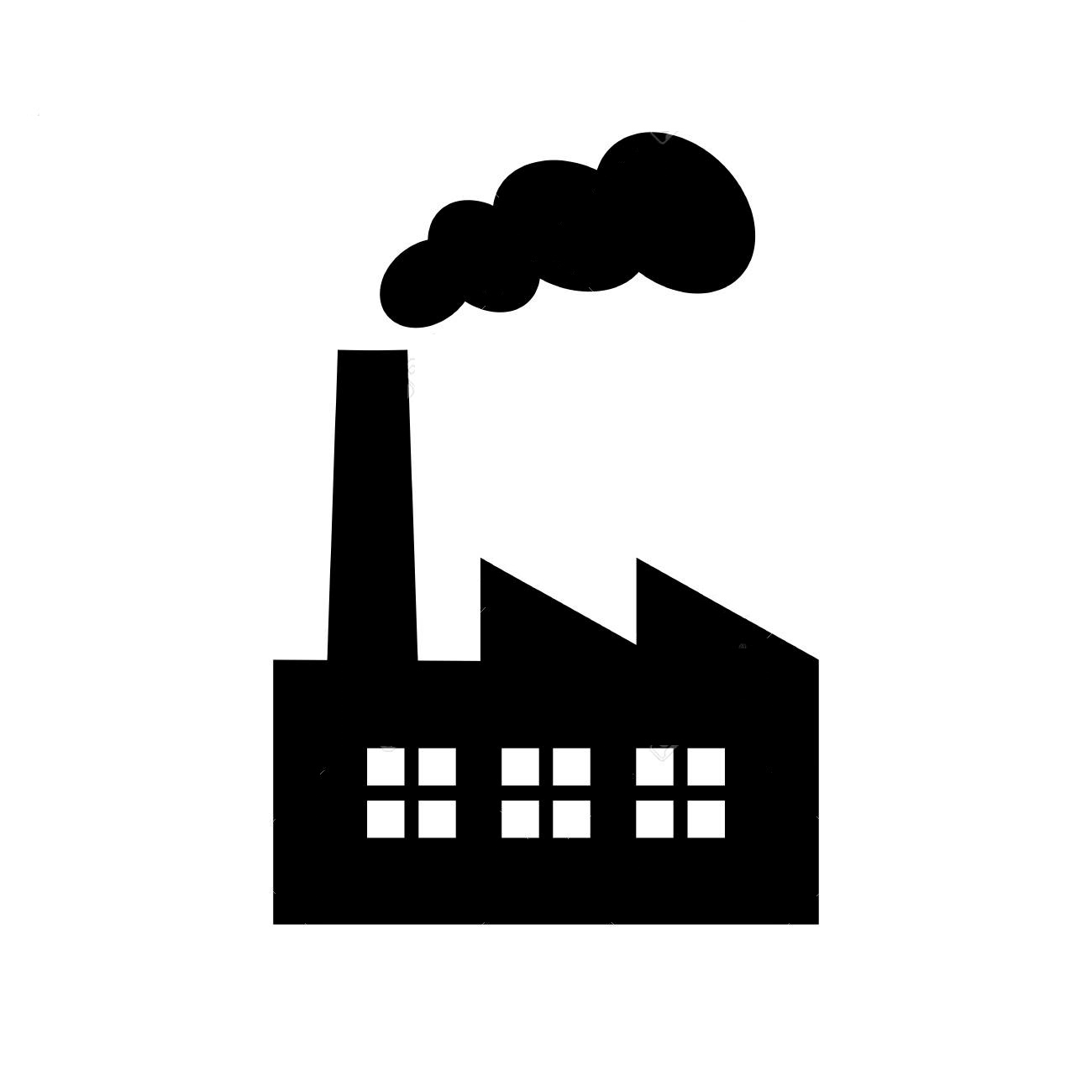 ANTIQUE STEAM (Steam locomotives and traction engines)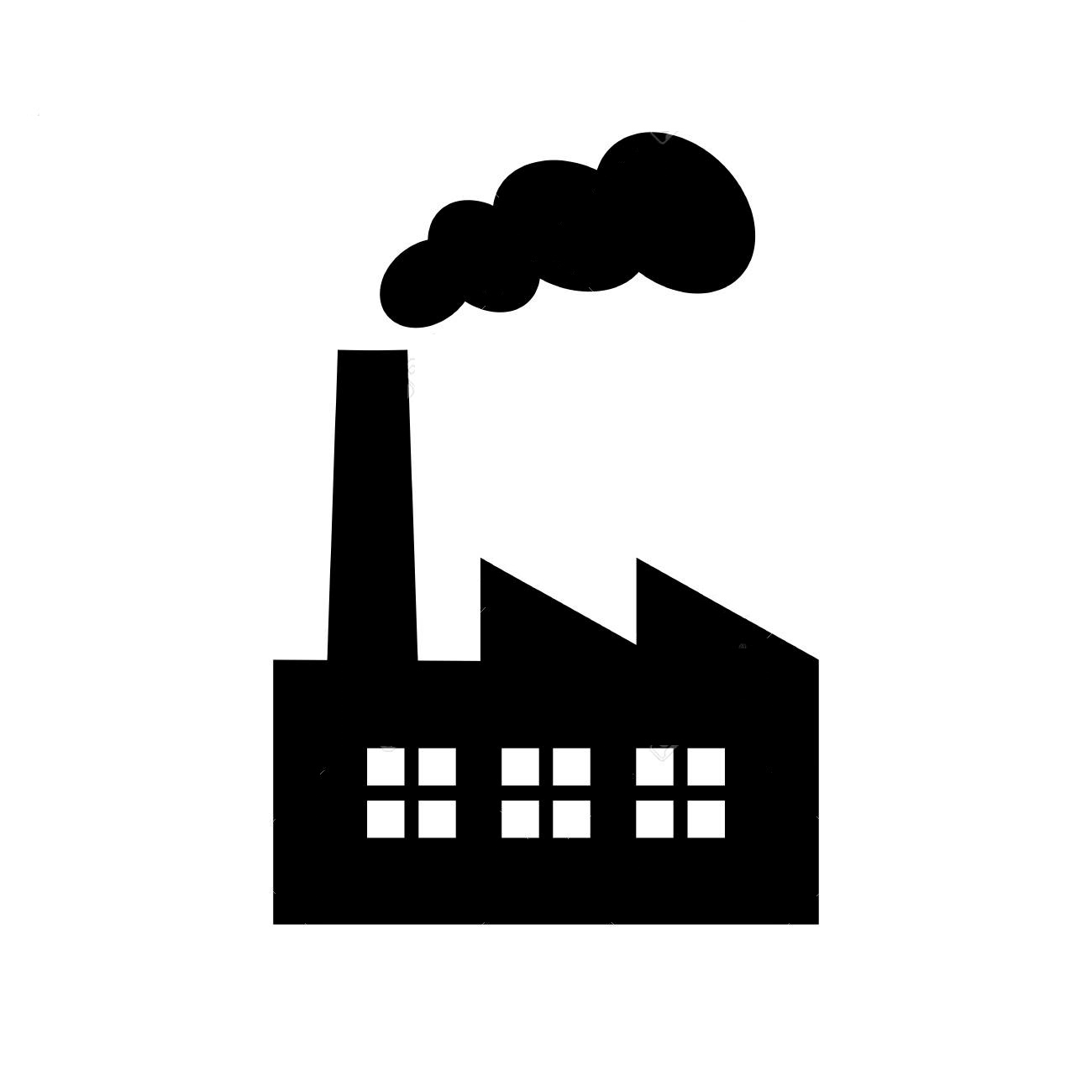 VIEW MODELS (Steam locomotives and KITS)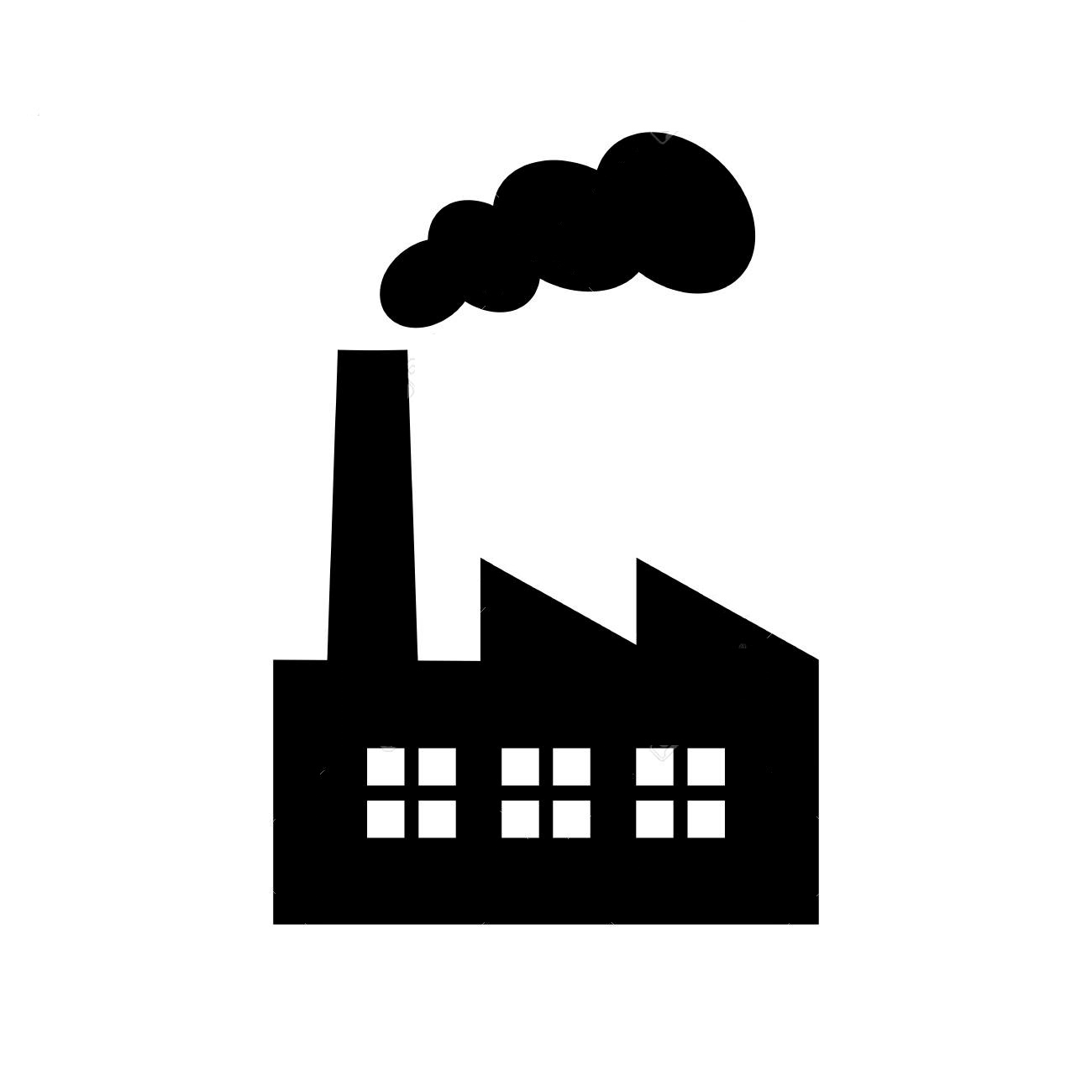 BLACKGATES (Plans, Castings and other accesories)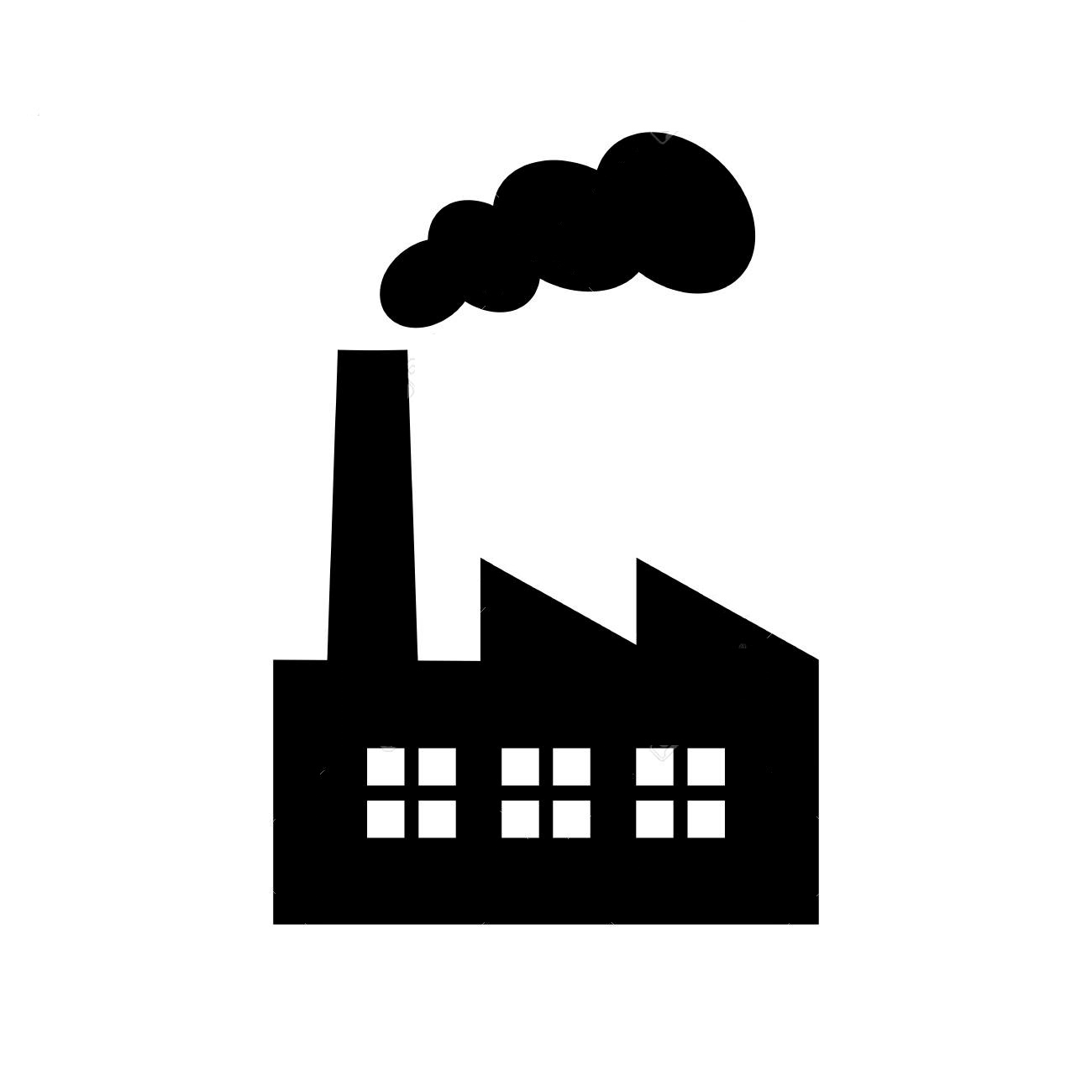 DAVE NOBLE (Castings, accesories and other items)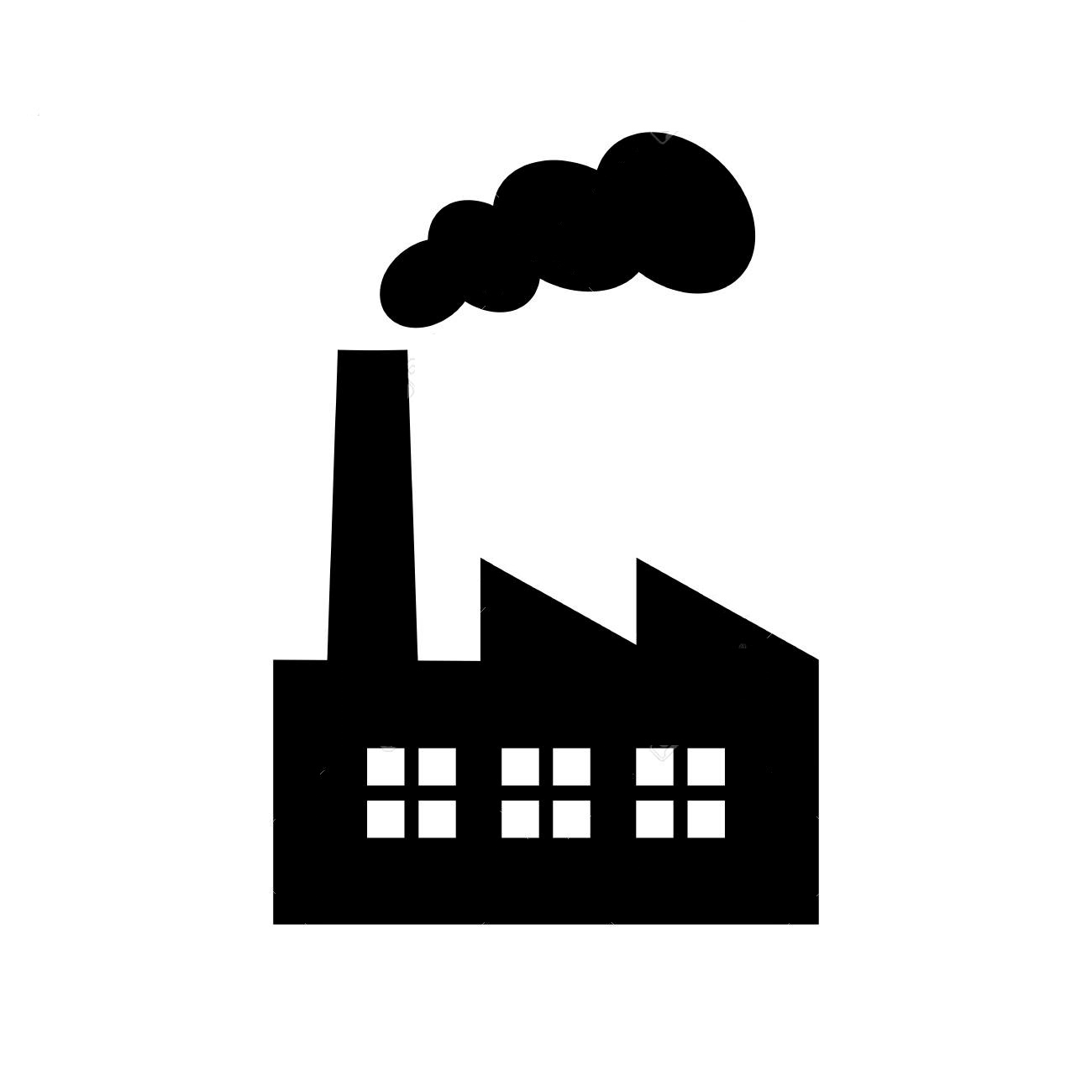 THE MODEL SHOP DIRECTORY (List of manufacturers)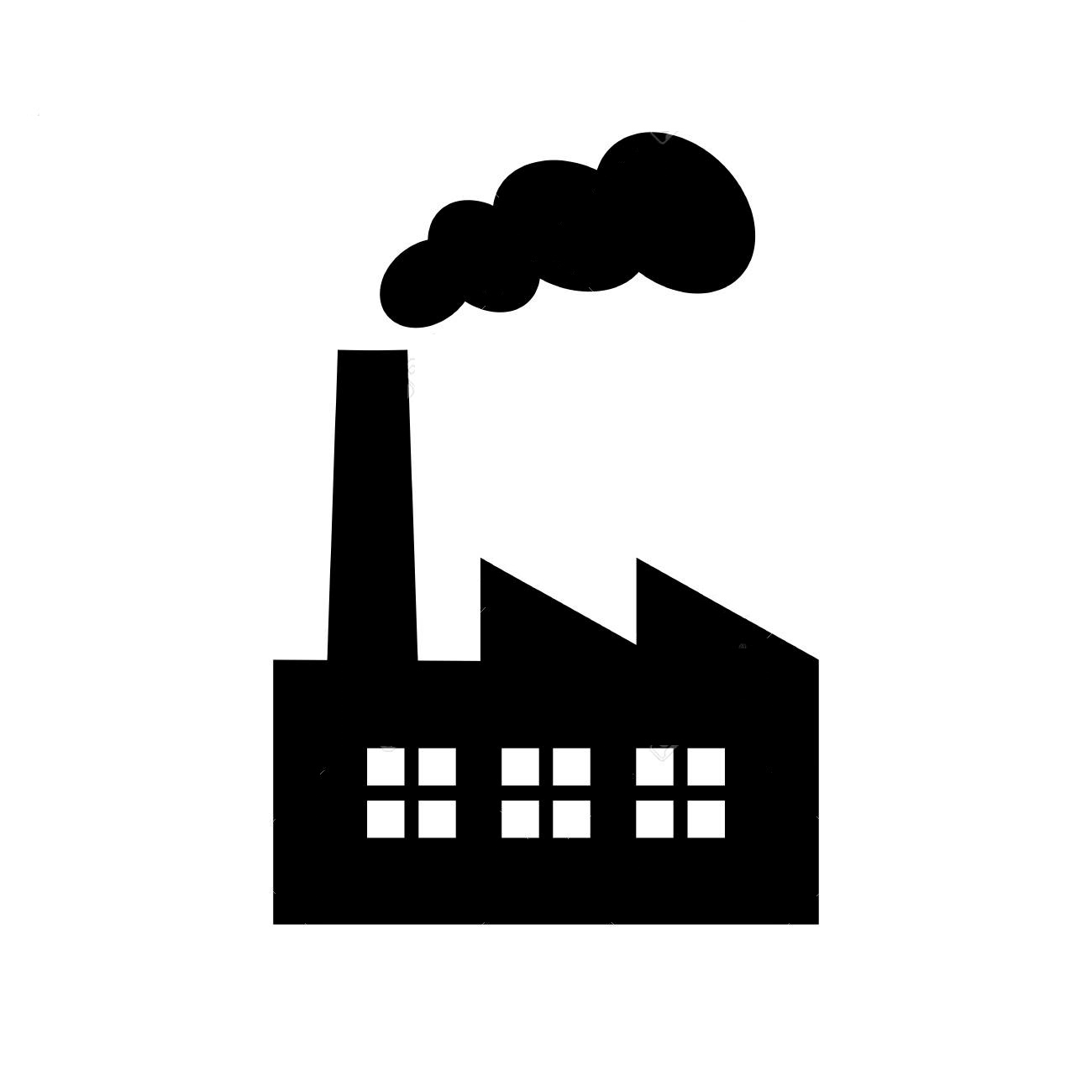 RAIL SERVE (List of manufacturers and items for steam locomotives)